July 11, 2013 at 4:28 pm
#1339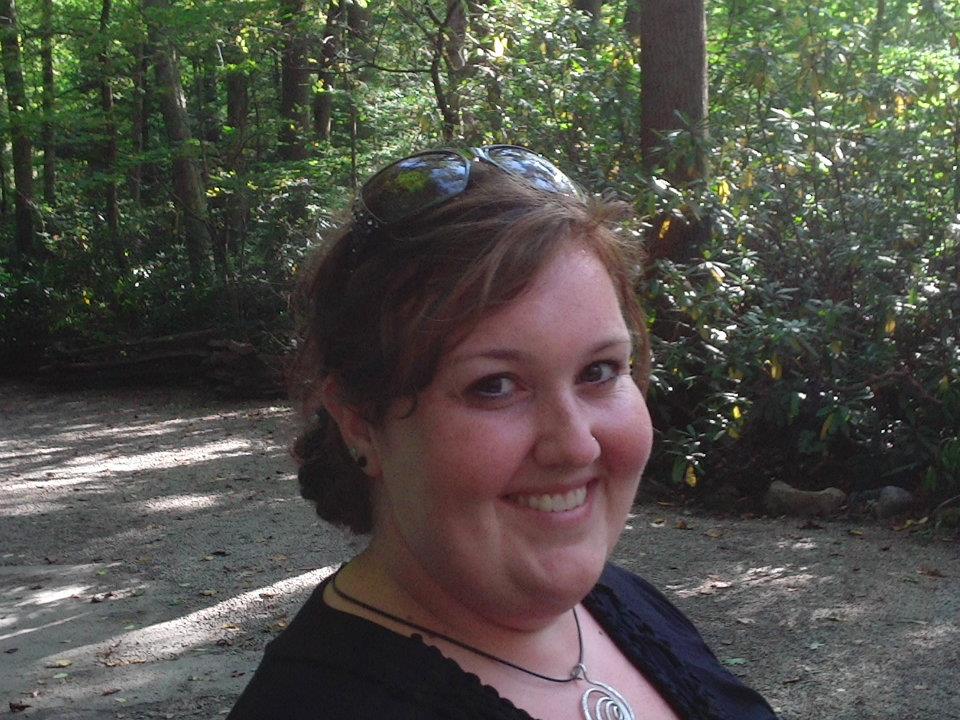 Cara Smith
Key Master
This article was released this morning and it made me think of this thread. I wanted to share. http://horsetalk.co.nz/2013/07/11/slaughter-approval-ignores-environmental-worries-lawsuit/#axzz2Ykp5zbkv
Below are some highlights of the article:
Front Range Rescue filed an action against Tom Vilsack, the Secretary of Agriculture, seeking an injunction against the USDA in granting the processing plant's approval. The filings are due to environmental and health concerns:
"Americans do not intend their horses to end up as meat, as American captive and wild horses are not treated by their original owners as food animals.
"Because they are not raised in regulated industries conscious of public health and safety concerns, but rather in private homes, on racetracks, and as working animals, serious environmental issues arise if they are slaughtered for human food.
"Almost all American horses are given a wide variety of drugs and other substances that render their blood and tissue contaminated and dangerous to consume."